POSH SAYS WELCOME
As the Autumn sets in, the leaves begin to fall, Posh rolls out a collection so beautiful for the baby, child, teen and woman.
shop new arrivals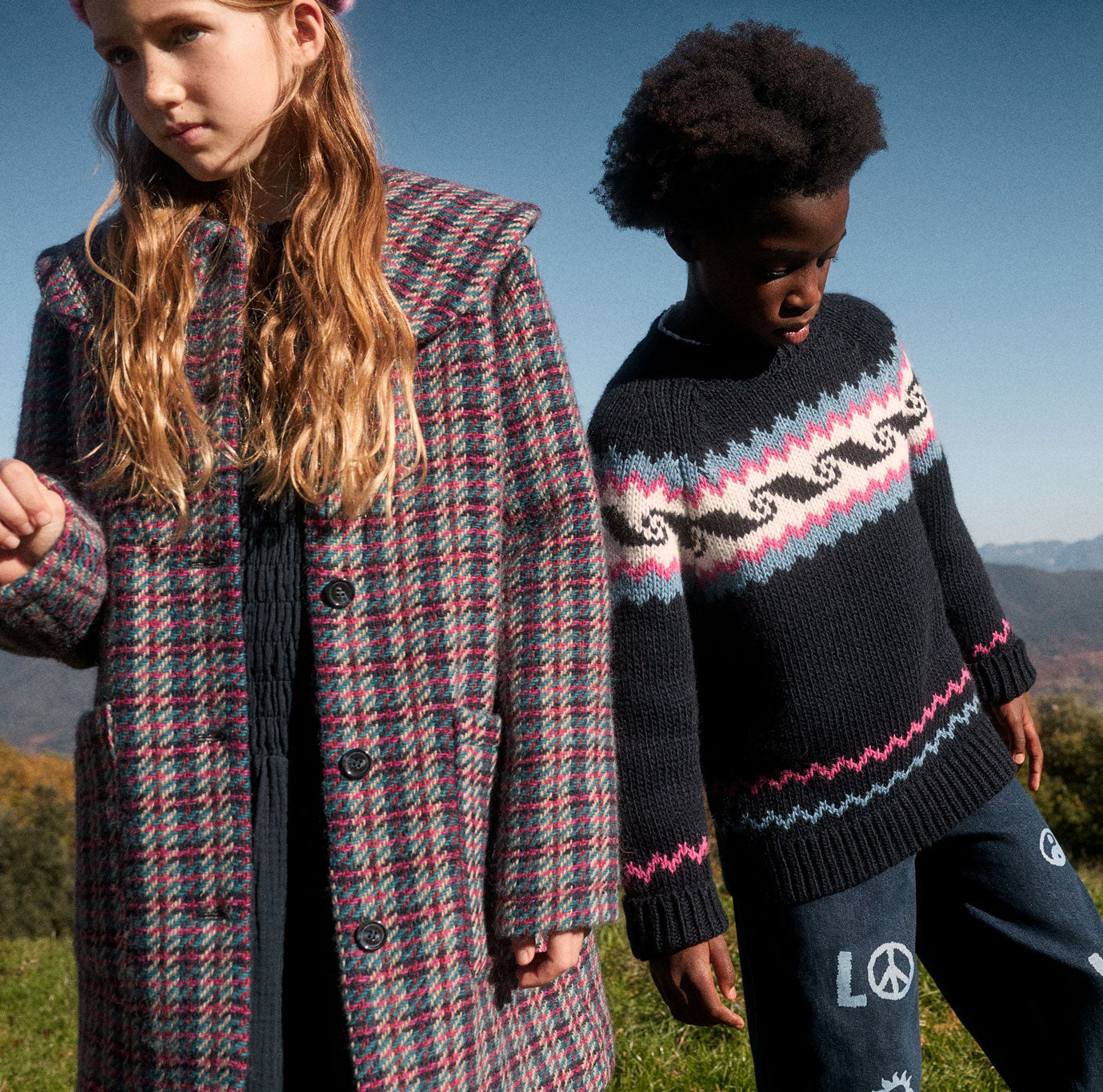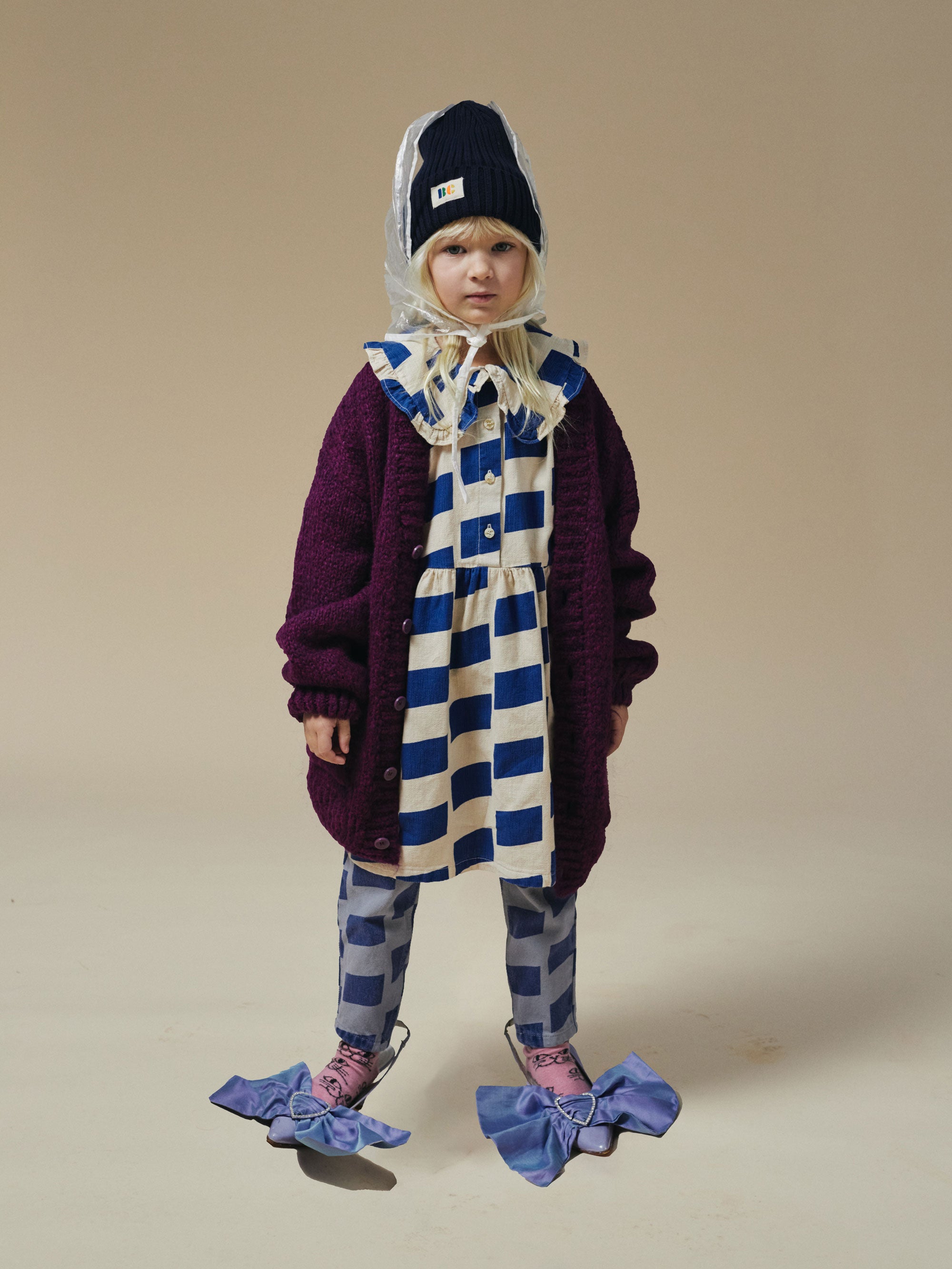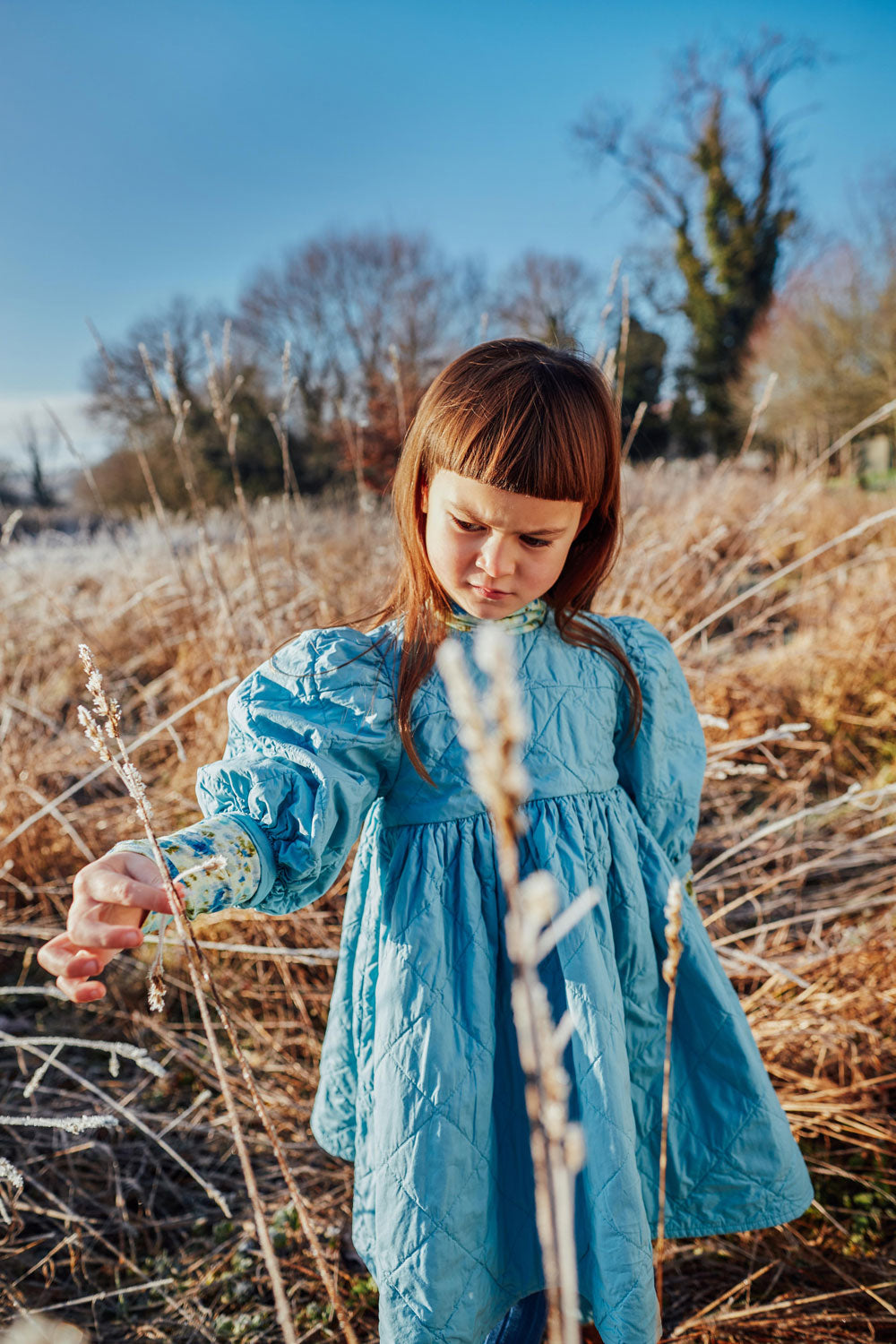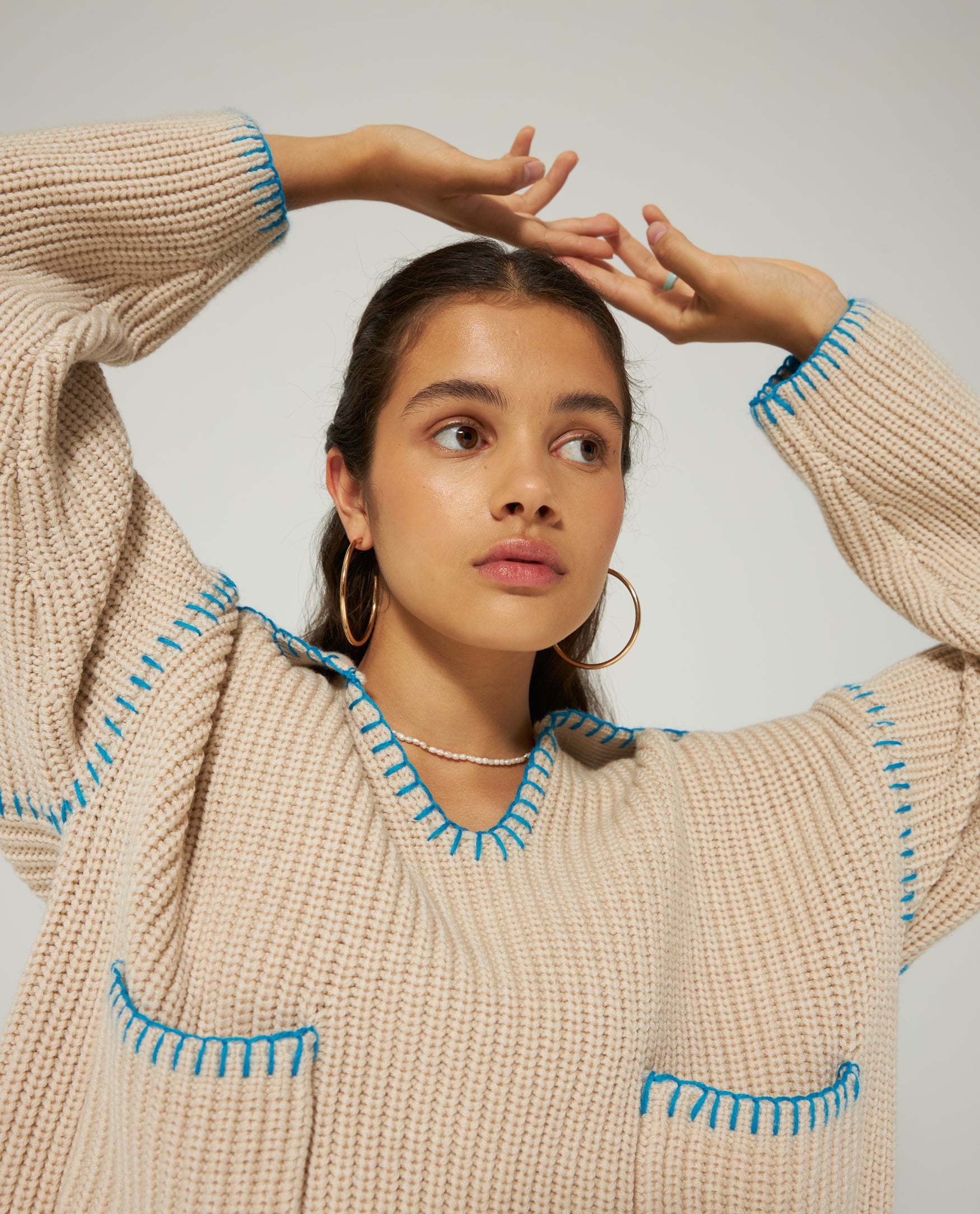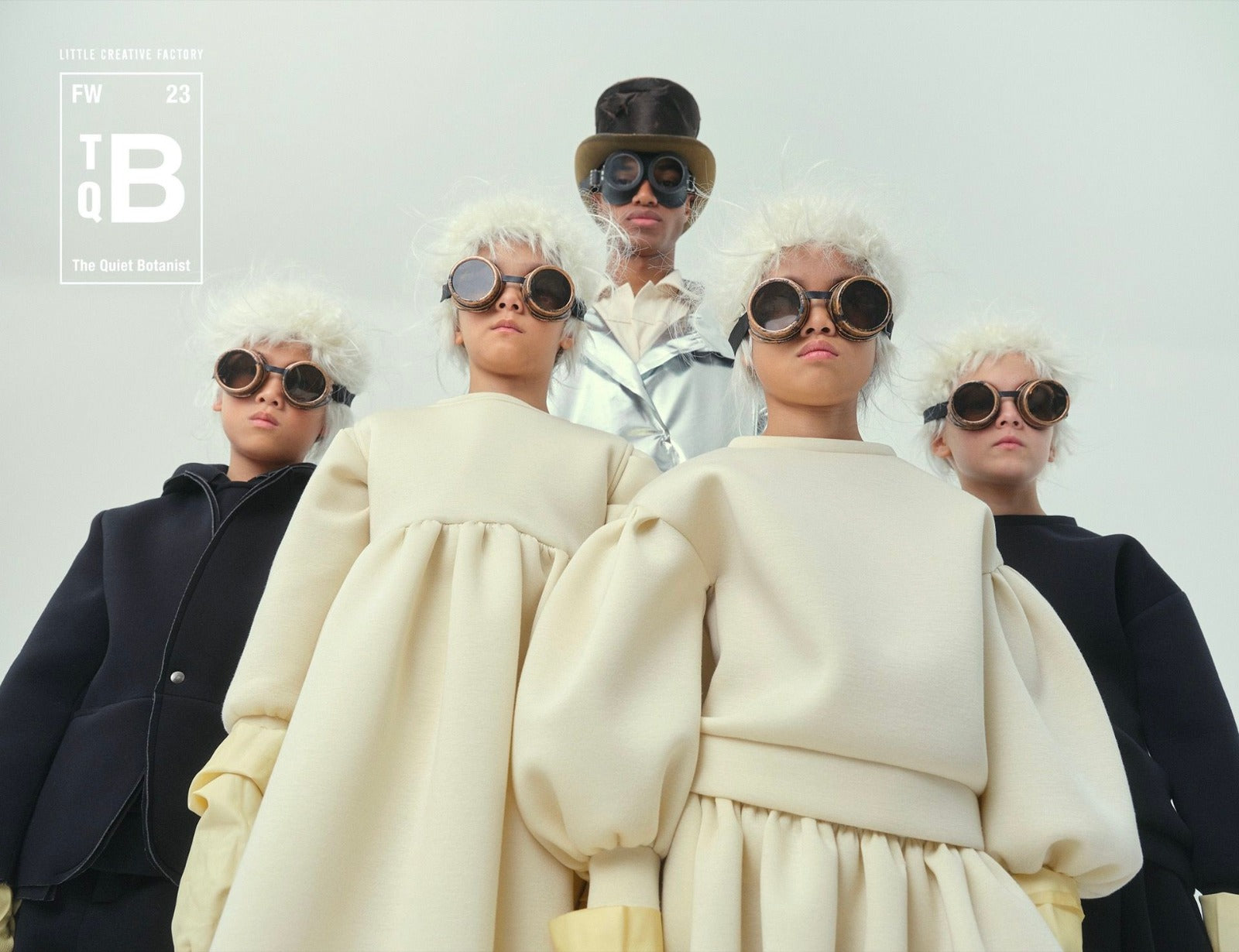 Nestled in Brooklyn, our Brick and Mortar, is a charming hub of the latest in childrens and woman fashion.
Step in and you can find an array of designer brands from all over Europe and our native New York, where young designers are charming their way into our shop.
We bring you old school classics, and the latest trends.
We make childrens shopping fun and easy, and throw in some chic for Mum too !
Have a question? We're here yo help you. Connect here